Naruto Shippuuden Movie 3 – Hi no Ishi wo Tsugu Mono 720p – Anime Movie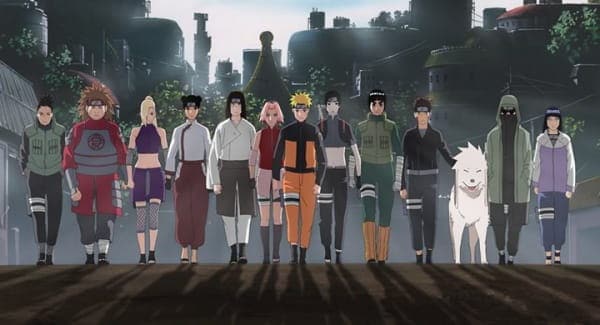 Synopsis
Ninjas with bloodline limits begin disappearing in all the countries and blame points toward the fire nation. By Tsunade's order, Kakashi is sacrificed to prevent an all out war. After inheriting charms left by Kakashi, Naruto fights through friends and foes to prevent his death while changing the minds of those who've inherited the will of fire.
Alternative Titles
Synonyms: Naruto Shippuuden: Gekijouban Naruto Shippuuden: Hi no Ishi o Tsugu Mono, Naruto Shippuuden Movie 3, Naruto Movie 6, Naruto Shippuuden 3: Inheritors of Will of Fire
Japanese: ナルト- 疾風伝 火の意志を継ぐ者
Information
Type: Movie
Episodes: 1
Status: Finished Airing
Aired: Aug 1, 2009
Duration: 1 hr. 35 min.
Rating: PG-13 – Teens 13 or older
Direct-Download Links | Torrent Links for Naruto Shippuuden Movie 3 – Hi no Ishi wo Tsugu Mono 720p 400MB miniHD Encodes
Episode 3 : Direct Download | Torrent

——————————————————————————————
Naruto: Shippuuden Movie 3 – Hi no Ishi wo Tsugu Mono has finished airing and now available for download.
Naruto Shippuuden Movie 3 – Hi no Ishi wo Tsugu Mono 720p – Anime Movie